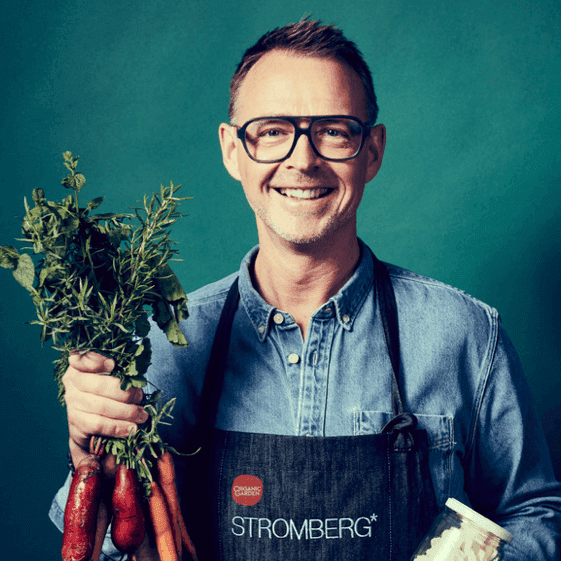 Holger Stromberg
__United by passion - connected through technology __
Holger Stromberg is an exceptional chef and all-round talent, gaining his first Michelin star at the age of just 23. He spent 10 years as the chef and nutrition coach for the German national football team. Today, in addition to being a Michelin-starred chef and restaurant owner, the author, catering/cooking course provider, nutritionist and consultant has many strings to his bow and a packed diary.
Holger constantly strives to determine, implement, and lead new visions and standards: "In times of fundamental changes that now become our "New Normal", innovative technology offers the opportunity to sustainably raise our quality of nutrition."
It is no coincidence that Holger is also Chief Culinary Officer at Organic Garden, a German Food-Tech startup revolutionizing regionally-produced and healthy food via digitization along the entire value chain.