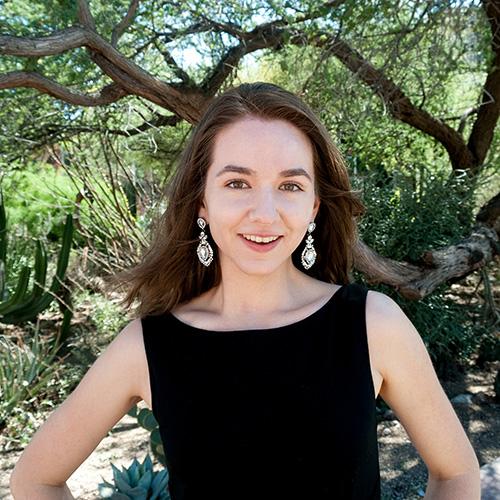 Dr. Joan Palmiter Bajorek
Dr. Joan Palmiter Bajorek has 8+ years of experience in strategy and execution for conversational AI products across verticals. She has been a featured keynote speaker at CES, VentureBeat, Alexa Devs, VOICE Summit, L3-AI by Rasa, Women in AI Summit and NewVoice Summit by Google.
Her PhD research and pioneering thought leadership pieces on the future of Voice products or multimodal and multilingual interfaces have been featured in Harvard Business Review (HBR) and Cambridge University Press.