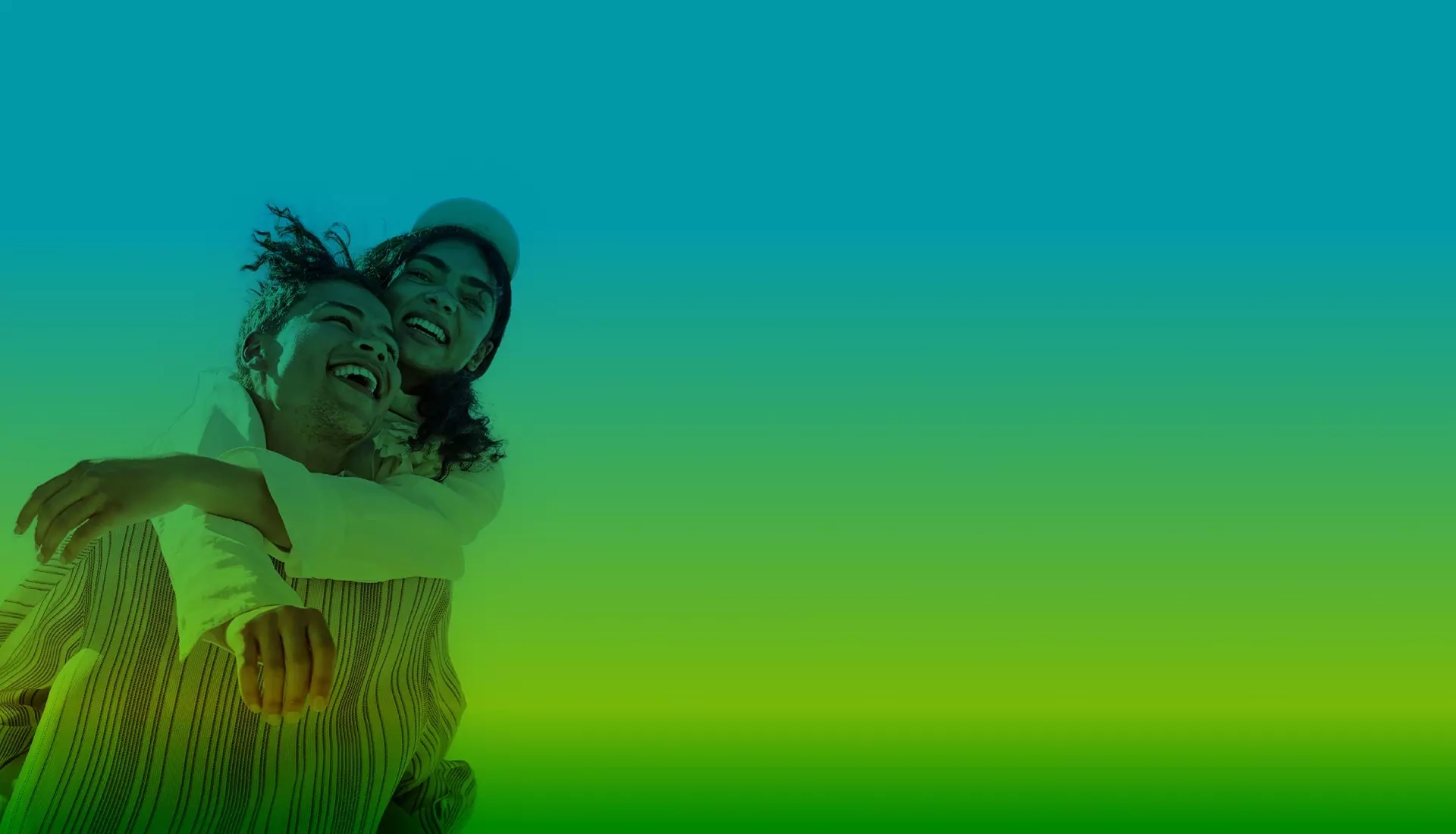 28/02/2023 13:00 - 14:00 (CET)
NGMN Press & Industry Briefing 2023
Join our Chairman of the NGMN Alliance Board Arash Ashouriha, our CEO Anita Döhler and further Board Members to provide you with an update on NGMN´s achievements and successes in 2022 as well as an exciting outlook for 2023.
We will be sharing best practices with regards to our strategic focus topics: Mastering the Route to Disaggregation / Operating Disaggregated Networks, Green Future Networks and 6G and showcase how NGMN continues to provide the industry, not just with recommendations but impactful guidance on current and future requirements - and how collaboration plays a vital role in this.
Join our Board Members, further industry leaders and experts, analysts and journalists in the audience and ask your questions during the live Q&A, following the presentation.
We look forward to meet you in person!
Visit us at NGMN.org and find out more about the NGMN Alliance - We make better connections!