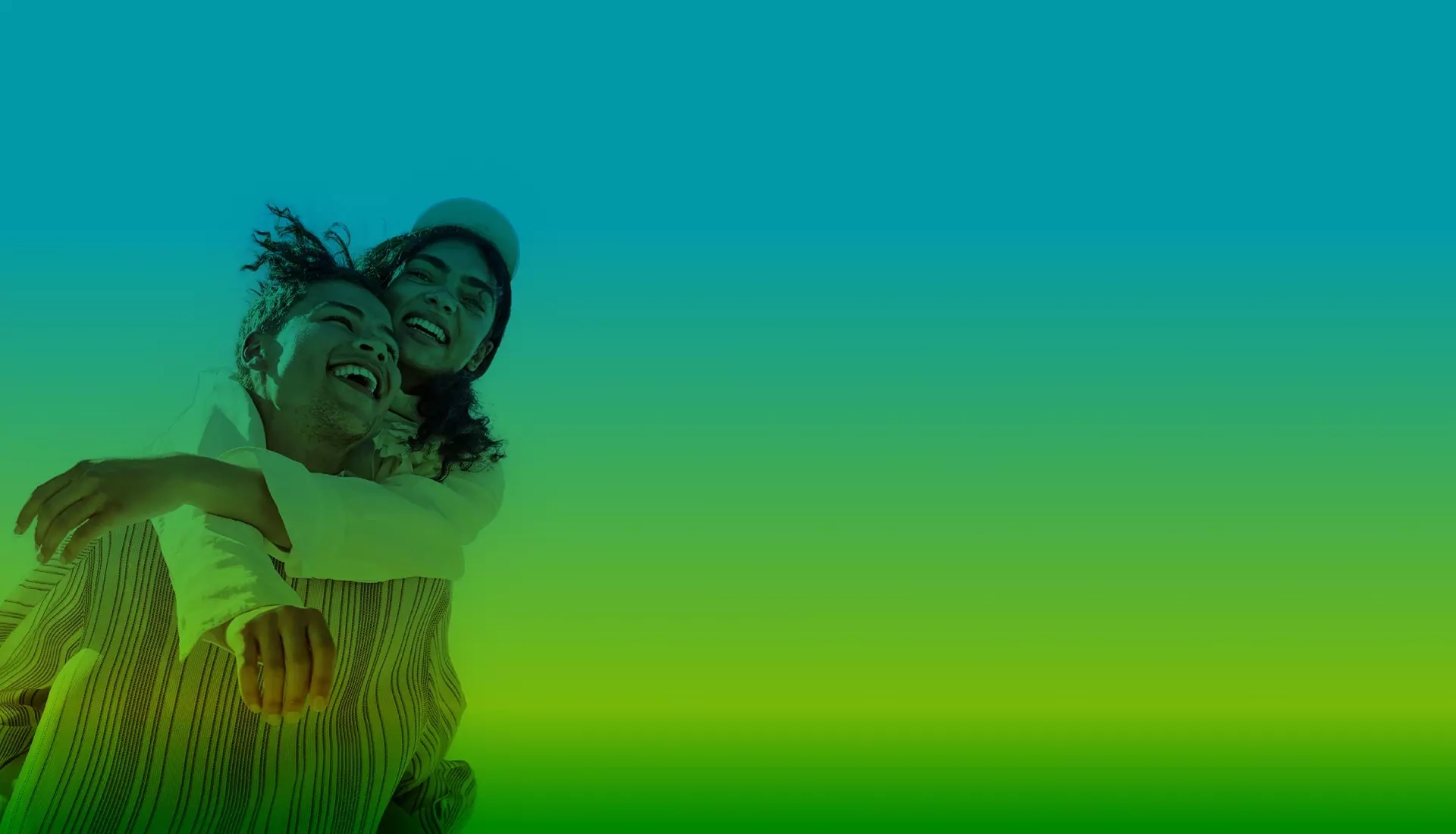 28/02/2023 16:35 - 16:55 (CET)
i14y Lab: How to test efficiently to make disaggregation a reality?
After a successful 2022, the i14y Lab is now working hard to make testing more efficient and effective. This is a key requirement for Network Disaggregation to become a reality with readily available, market ready components. The i14y Lab is in a good position to make progress towards this goal in 2023. Why and how will be discussed in this panel with Andreas Gladisch | Deutsche Telekom, Carsten Rossenhövel | EANTC, Alexander Pabst | Rohde & Schwarz and Lorcan Burke | VMware.