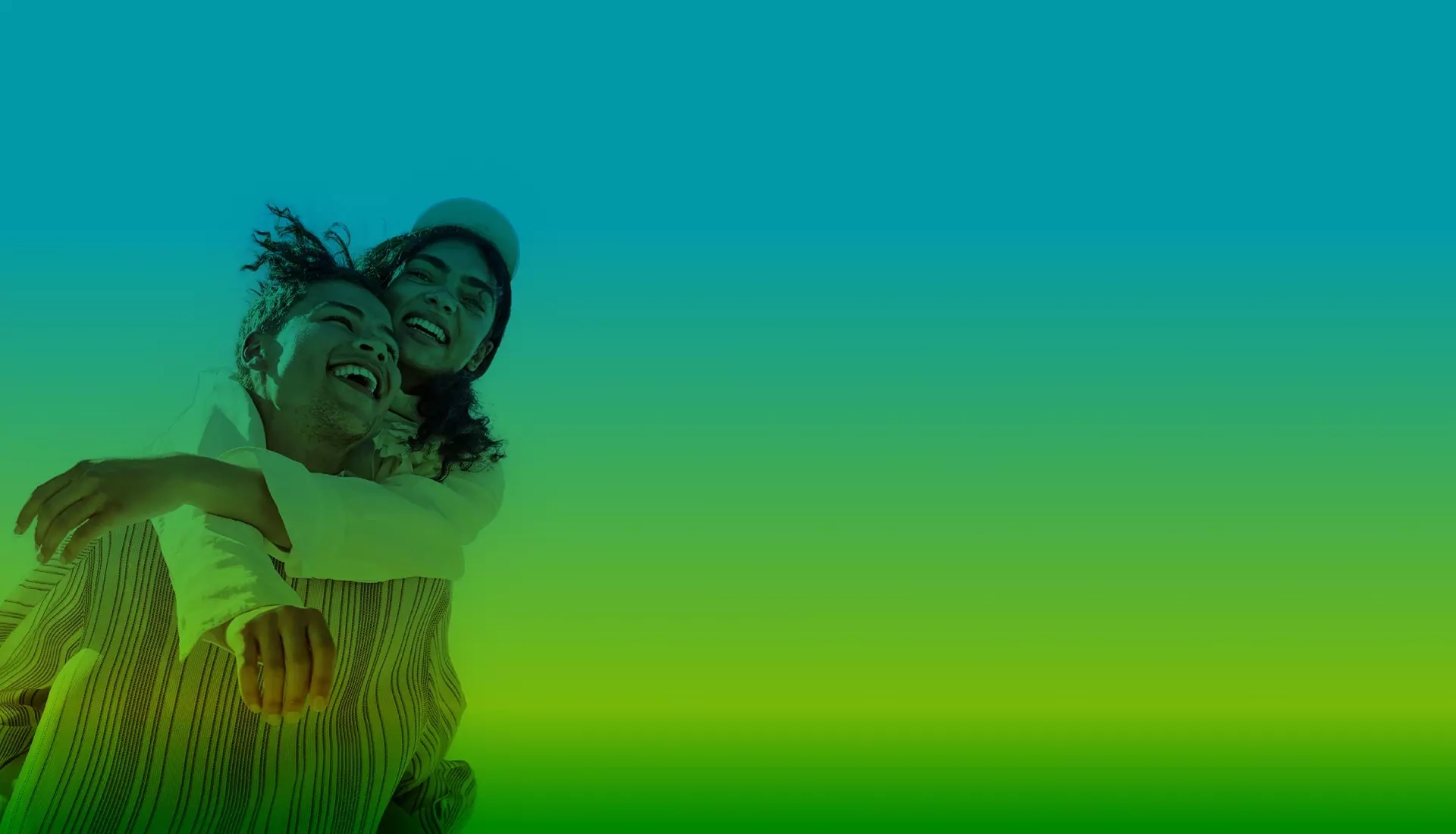 27/02/2023 16:00 - 16:45 (CET)
Kate Crawford: What will generative AI mean for human creativity?
Generative AI is poised to transform entire sectors of the economy, disrupting not just specific professions, but changing the nature of work itself. The arts and creative industries are at the frontline of these changes, and we are already seeing the employment structures and financial stability of creative workers being affected. Kate Crawford will look at the history of technological disruptions in the arts and creative sectors, and consider how human creativity could flourish and be supported in this new generative moment.